Who are we?
We are a group of people living in and near Midleton who follow Jesus Christ. Out of our love for Jesus, we seek to honour him in our lives by practicing loving kindness to one another, praying for one another, supporting one another, and meeting together to give him worship and thanks for the Good News which he brought to the world.
What is the Good News?
The Good News of Christianity is summed up in John's Gospel, Chapter 3 and verse 16: "For God loved the world so much that he gave his only Son, so that whoever believes in him should not perish but have eternal life." Find out more…
Where and when does MBC meet?
Sunday: 10am at the Midleton GAA club hall (children's club and crèche available during the service).
Tuesday: A home group meets at 8pm in Midleton south for Bible study and prayer.
Wednesday: Home groups meets at 8pm in Castlemartyr and Midleton town for Bible study and prayer.
Thursday: A home group meets at 8pm in Carrigtwohill for Bible study and prayer.
Friday (monthly): Our youth club meets in various locations from 7pm-9pm. Contact us for more information.
---
Meet The Team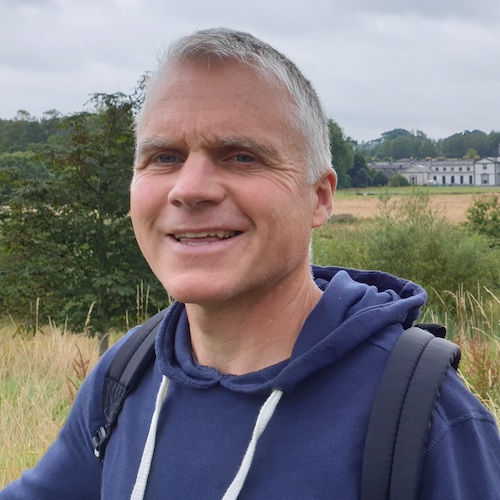 Peter Whiting
Elder
Peter has lived in Midleton since childhood when his dad set up a boatbuilding business on the Bailick Road. He now runs the family business with his wife, Miriam. He enjoys DIY projects, the great outdoors, anything to do with boats. Peter and Miriam have 3 adult children and have been part of MBC since its beginnings in 1992.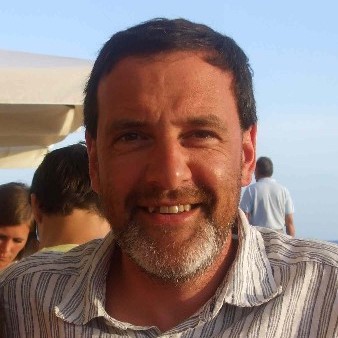 Colin Meikle
Elder
Colin grew up in Cork and has been living near Midleton for the last 20 years or so. Married to Karen with two children in their 20s. Colin is an accountant and works in the charity sector. He enjoys a bit of gardening and tries to play the tuba.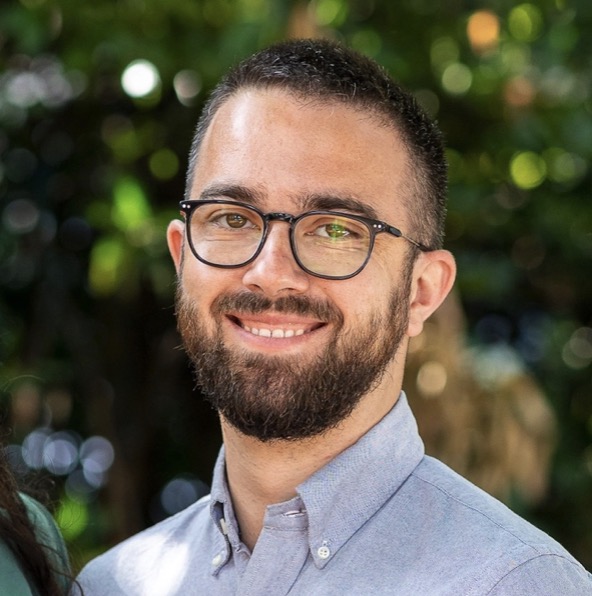 Kevin O'Connor
Elder
Kevin is a native Corkman, who grew up in the town of Ballincollig. He came to faith in Christ as a young teenager, through the ministry of a local church. As he grew older, he had an increasing desire to work in church ministry full time. He and his wife Roxy have been married for 10 years, and have two young children. Kevin and his family moved to Louisville, Kentucky in 2019 in order for Kevin to pursue a Masters of Divinity in Christian Ministry at the Southern Baptist Theological Seminary.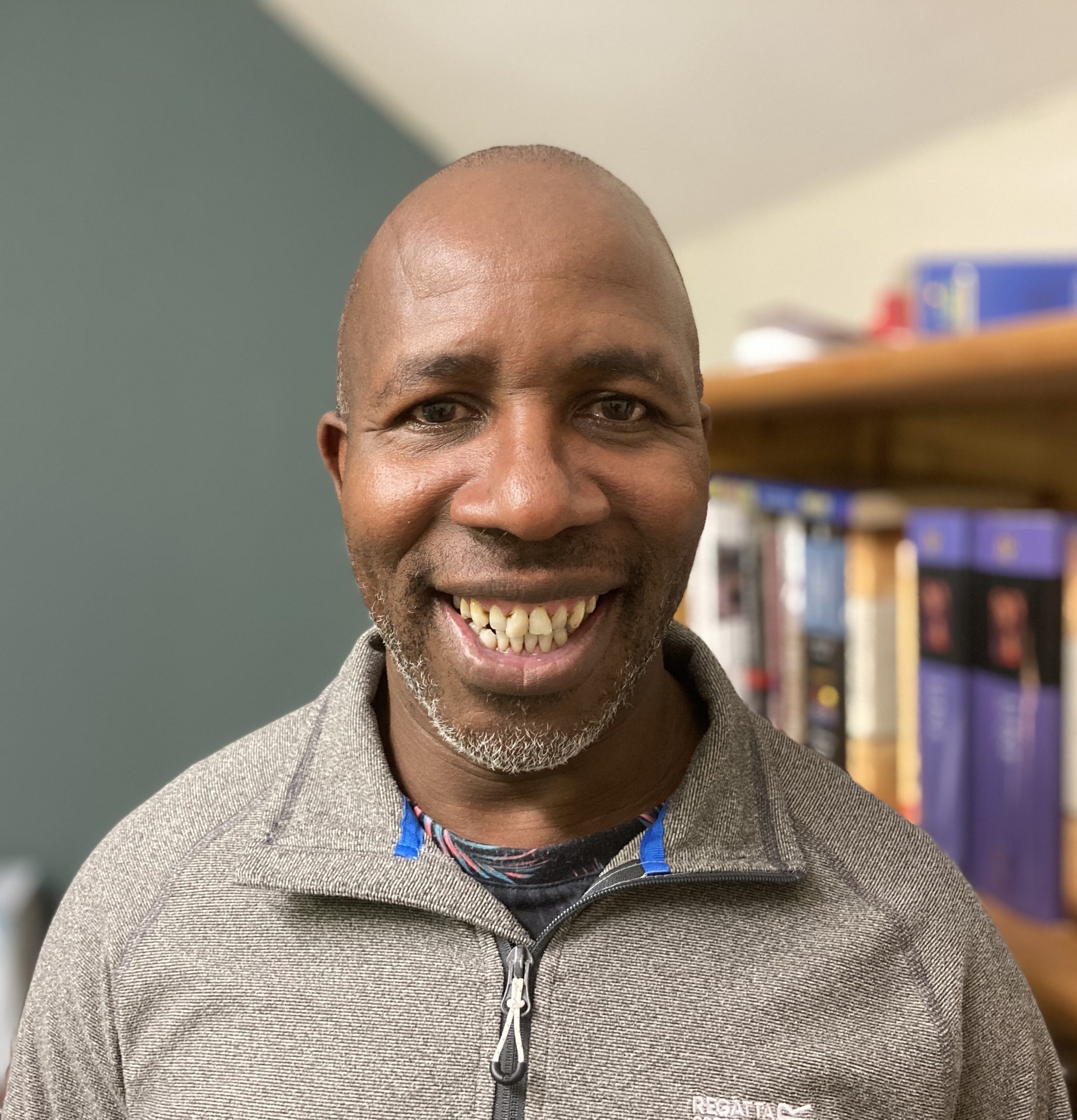 Aaron Olaniran
Elder
Aaron, originally from Nigeria, now calls the welcoming village of Castlemartyr, Co. Cork, Ireland his cherished home. Married to Alice and blessed with four wonderful children. He has worked as a travel agent with a global travel network, spanning over 25 years. He has a deep passion for travelling. He seizes every opportunity to explore new destinations and meet people from diverse cultures. Whether exploring Ireland's countryside or going back to Nigeria to reconnect with his heritage and family.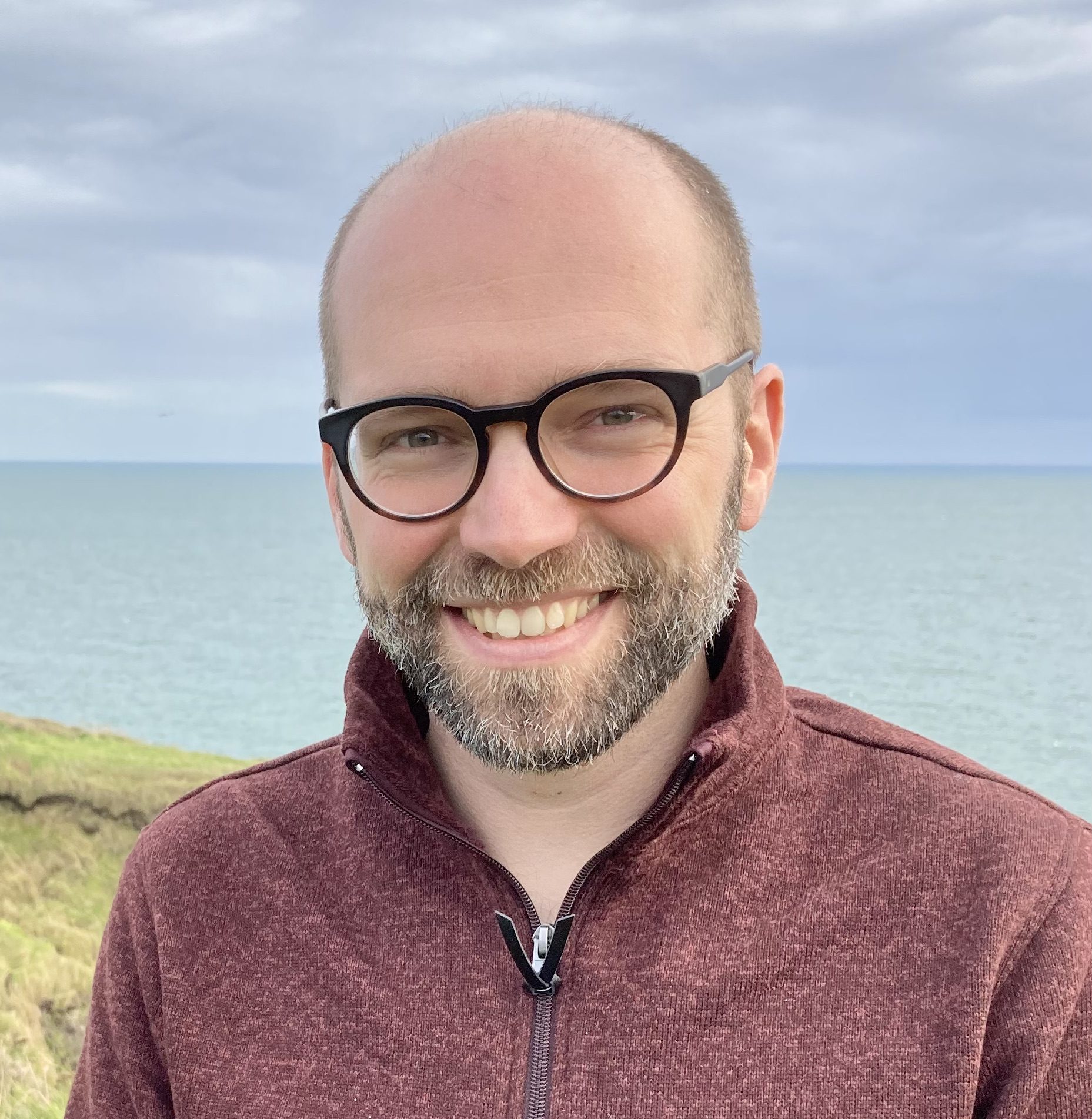 Seth Lewis
Elder
Seth grew up in America and moved to County Cork in 2009 to work with a network of local churches. He also works with Munster Bible College and Munster Christian Camps. He and his wife Jessica have three children. Seth is the author of Dream Small: The Secret Power of the Ordinary Christian Life, and he blogs at sethlewis.ie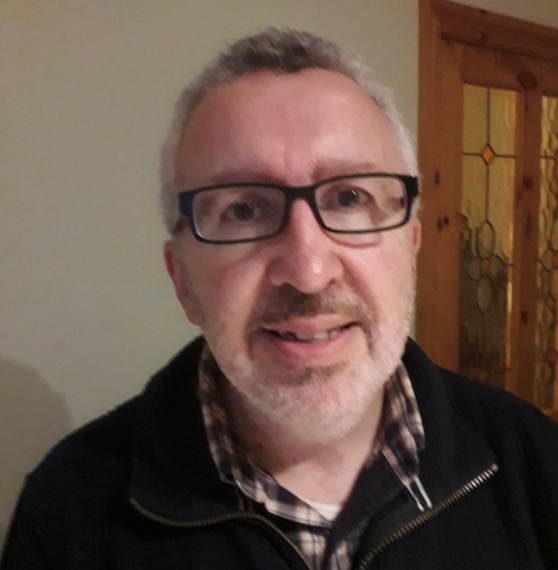 David Walsh
Deacon
Dave is a native of Midleton, his Dad was from the town and his Mam is a proud West Cork woman. For the last 21 years he has worked in the manufacture of medical devices. In 1998 he married Rose and they have 3 children, Jason, Amy and Kate. His interests would include the environment and how each one of us can protect and enrich our beautiful planet. He also likes playing soduko and watching TV.
---
How can I find out more?
You are very welcome to come along to our Sunday mornings at the Midleton GAA Hall where we sing together, learn from the Bible, pray for each other, and catch up over tea/coffee. Contact us for more information.
---
Jesus says: "Come to me, all you who are tired and weighed down with life, and I will give you rest. Take my yoke upon you and let me teach you, because I am humble and gentle, and you will find rest for your souls. For my yoke is easy and my burden is light."
Matthew 11:28